William Rote, Ph.D.
Senior Vice President, Research & Development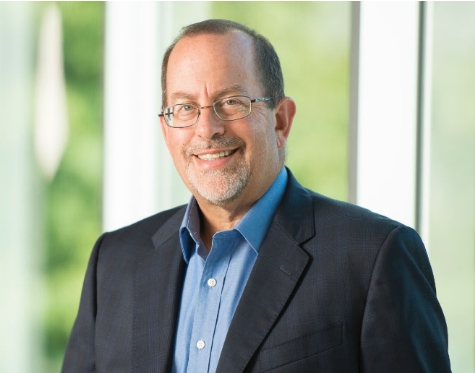 With rare disease, time is not on your side. We must foster courage. Without sacrificing safety, we must speed up delivery of new therapies.
William Rote, Ph.D., has served as senior vice president of research and development for Travere Therapeutics since February 2017. He is responsible for discovery and translational research, regulatory affairs, quality assurance, biometrics, and technical operations including chemistry, manufacturing and controls (CMC).
Prior to joining Travere Therapeutics, Dr. Rote led clinical development at Ardea Biosciences, a wholly owned subsidiary of AstraZeneca. In this role, he was responsible for leading all aspects of clinical trial execution and analysis, including clinical operations, data management, and biostatistics. Prior to his role at Ardea, Dr. Rote held numerous positions of increasing responsibility at Amylin, including vice president and site head for R&D. He earned both his doctorate in pharmacology and bachelor's in pre-medicine from Pennsylvania State University, and received postdoctoral training at the University of Michigan.